01
we are partners in crime…

and creativity
We are a group of five autonomous companies: ScreenRoot, Synapse, Visual Juju, HandyTrain, and Decotarium. ScreenRoot is a UX design agency focussed on human-screen interactions. Synapse is a communication agency that specialises in storytelling for businesses. Visual Juju is a content agency that specialises in video as a format. Decotarium creates decor for business spaces and HandyTrain is a mobile training platform for enterprises. We work independently for the most part but come together quite often to give our clients integrated communication solutions. Sharing a workspace helps us collaborate seamlessly.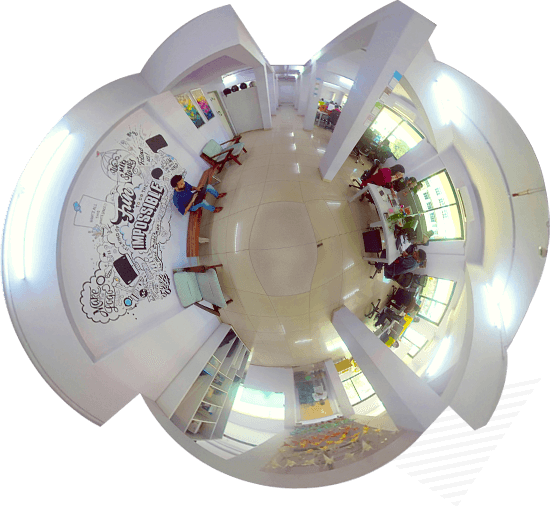 02
you'll never

run short
of variety
At any given point each one of us is working across multiple projects. So monotony or saturation don't feature on our list of pet peeves. Whether it's a digital marketing campaign, website design, a stop-motion film, or a multimedia training module, there's always a new pie to dip our fingers into.
03
we work for

industry leading
clients
Yes, we're nestled in a state known better for its sandy beaches, swaying palms and sweet toddy. No, we don't work plopped amidst sand dunes and a litter of beer cans. We work for illustrious clients who command serious work and warrant bright careers.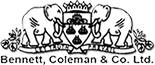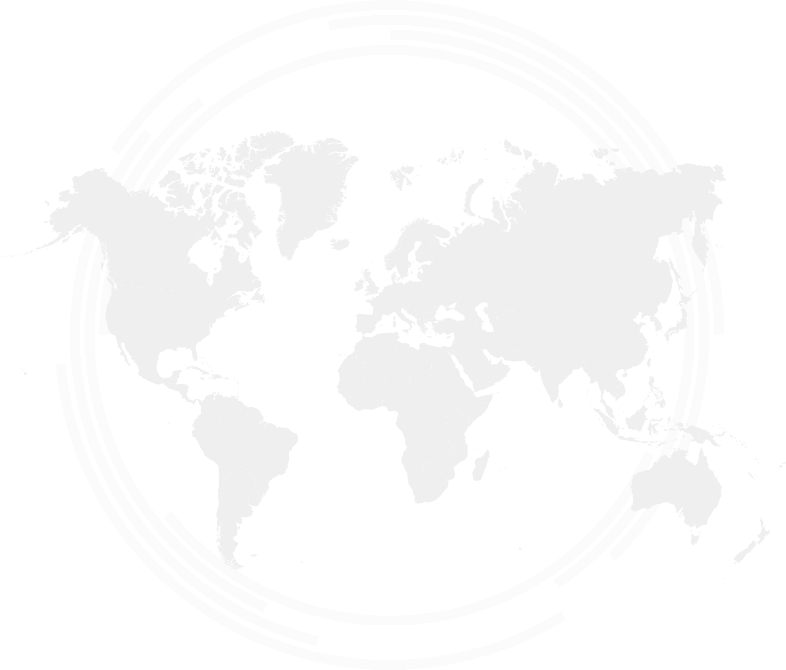 04
we challenge the

status quo
No two days are the same at our workspace. We are constantly stoking the creative fires and experimenting with new technology. But shussshhh! We can't tell you about it. Yet.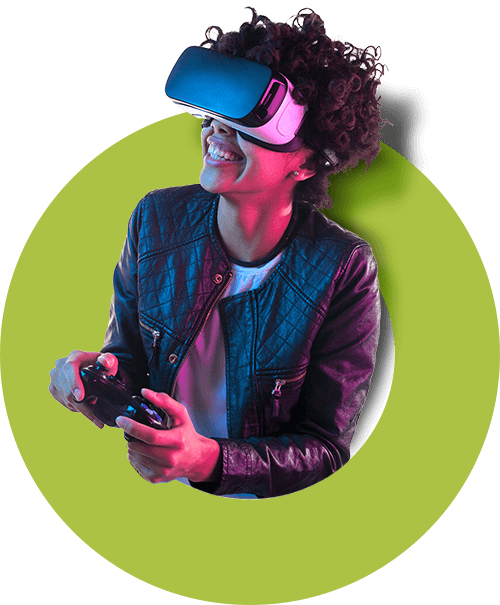 05
We favour

contribution

over credentials
The skill and creativity you bring to the table, not your age or qualifications, is what will get you ahead. Brown-nosing your seniors might get you a brownie from the cake shop next door, at the most.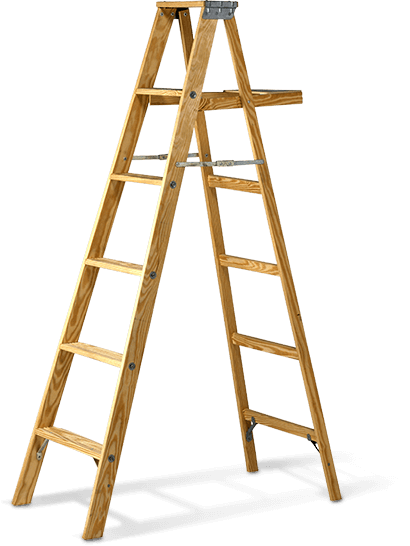 06
we are a motley mix and

you'll never have a dull moment
We are a potpourri of cultures and personalities. From zippy millennials to certified hypnotists to Krav Maga champs. We've got them all. So, you'll never find yourself at a loss for a peppy conversation, design inspiration or life motivation.
Place Of Origin
Languages Spoken
Age Group
Place Of Origin
Goa 21

21

Maharastra 10

10

Kerala 04

04

New Delhi 03

03

Karnataka 03

03

Telangana 02

02

Gujarat 01

01

Madhya Pradesh 01

01

West Bengal 01

01

Rajasthan 01

01

Uttar Pradesh 01

01

Haryana 01

01

Andra Pradesh 03

03

Himachal Pradesh 01

01

Jharkhand 02

02

Tamil Nadu 01

01
Language Spoken
Age Group


Previous

Next
07
you'll spend less and

live more in goa
You are never more than an hour away from the beach.
Need a reason to top that?

1 Movie Ticket
₹ 320

Delhi

₹ 300

Mumbai

₹ 200

Goa

₹ 350

Bangalore

Dinner At A 5 Star
₹ 2500

Delhi

₹ 2500

Mumbai

₹ 1200

Goa

₹ 2000

Bangalore

A Pint Of Beer
₹ 60

Delhi

₹ 100

Mumbai

₹ 50

Goa

₹ 80

Bangalore

Petrol Per Litre
₹ 70.52

Delhi

₹ 79.63

Mumbai

₹ 64.95

Goa

₹ 71.63

Bangalore

2BHK House Rent
₹ 16,500

Delhi

₹ 32,500

Mumbai

₹ 10,000

Goa

₹ 14,000

Bangalore

Previous

Next
1 Movie Ticket

Dinner At A 5 Star

A Pint Of Beer

1BHK House Rent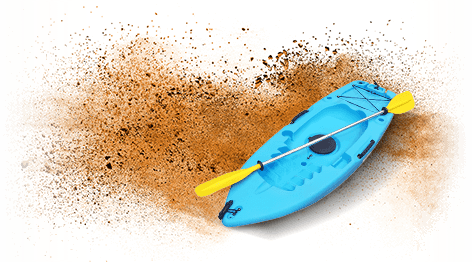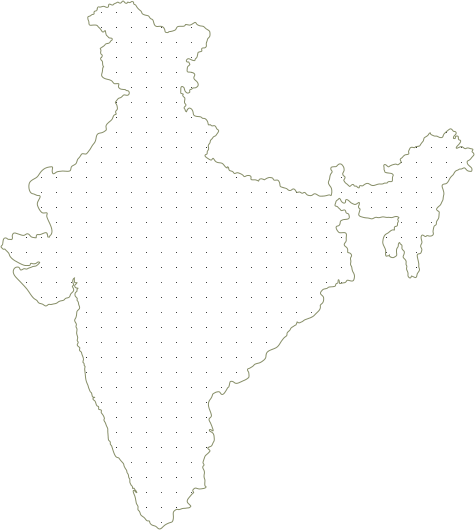 08
The least you'll experience is a

bit of creativity
Or, may be, a lot more. Here are the experiences of a few of the crew.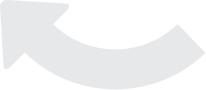 I love the fact that we embrace technology. I've been experimenting with Virtual reality and Interactive video formats. Our focus has always been to present our clients with the most relevant solutions, even if they never asked for it. Secondly, the people I work with are not only collaborative and highly creative, they are really good at heart and super-friendly. This has created a highly un-biased and fun environment. Here, your ideas will get you respect over your seniority.

Ishan Gaur
Video Editor ( Visual Juju )
A company's work ethics and culture matter a great deal for me since I'm not a fresher and I truly know the value of a good work environment. I was never treated like an intern and was given all kinds of work since the very first day, and trusted well. I've worked on a broad spectrum of projects, and I never felt different after becoming a permanent employee.

Devika Lamba
Graphic Design ( Synapse )
My time at Screenroot has been a mixed bag of immense learning, herculean tasks and fun-filled moments. I have spent close to 3 years here and every day has been an adventure. My colleagues and people around me are extremely talented, warm and delightful. As a team of unique individuals from all over the country, we constantly talk and learn about things related to both work and life.

Savio Araujo
UX Designer ( ScreenRoot )
Working at Screenroot is like a dream come true for a UX enthusiast like me. I get to work on projects from a wide range of industries like banking, education, medical, software, etc. What makes Screenroot a good place to work is the culture and the people you work with. All ideas are treated equally, be it a junior, senior or the CEO. Work and life are at balance here.

Jishnu Nair
UX Designer ( ScreenRoot )
Great companies are about the people and culture that amplify one's best qualities. At Synapse, I've worked alongside immensely talented people who have a passion for the work they do, their colleagues and clients. But, what I like best is that we are like a close-knit family that work and have fun together.

Ritesh Rajput
Project Manager ( Synapse )

Previous

Next to know what it's like to work with us,
watch real life experiences of our colleagues.
To work with us,
write to Gourav Jaswal (Director) at [email protected]