Our answer would not necessarily be 'Yes'.
Why would we suggest to an exceptional candidate that he may NOT want to join us in co-creating or leading a venture?
For many possible reasons. One reason is that you may think you can lead an entrepreneurial venture on your own, with the same outcome probability of success. Then you should not join us. You should do so only if you're convinced that Prototyze can dramatically enhance the chances of your success in a venture.
Another more important reason is that you may not be completely certain of your entrepreneurial life. Perhaps you're equally open to a corporate job, but you're still exploring with us because the idea of working in emerging start-ups intrigues you. Then too, you should NOT join us.
We try hard to explain to people from the corporate world that these are two polar extremes. One is to work at a corporate job. And the other is to create and/or co-lead a start-up.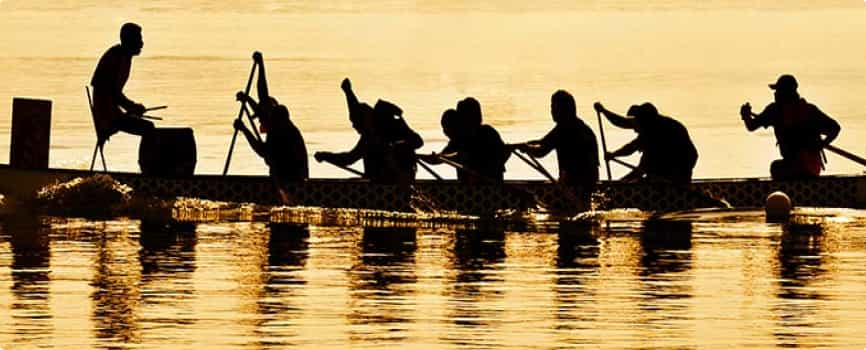 What makes this picture complicated is that many people have worked for (or are considering) companies that still laughably classify themselves as start-ups. But for years have been billion-dollar-plus corporate entities paying corporate salaries.
Some people work at companies that may not exist a year or two from now, but are riding high on their Series A, B or C, and are paying corporate-level salaries to all their CXOs. We know, we foolishly started a couple of companies like this.
Many people mistakenly think that we're the right option if they want all that a corporate job provides BUT are open to taking a minor salary cut for the excitement of being a part of the start-up circus.
Alas, we're not a more exciting form of a corporate job.
Then who SHOULD join us in leading a Prototyze venture?
Only those who are very, very sure that they WANT to co-create and lead a start-up. BUT will not start one themselves EITHER because they've realized that they don't have the spectrum of skills to make it possible alone. OR because they cannot take the extreme risk of being at Rs Zero salary and investing the kick-start capital themselves.
We're at pains to always underline that apart from the romance and excitement of start-ups (which is true) there are other dimensions of what it means to really co-create or lead a start-up.
It means you should be fine with a pay substantially lower than corporate levels. You'll get enough to allow you to live comfortably without depleting your savings. But you'll not be able to afford a lifestyle that can be enabled only by a corporate CXO salary.
You cannot have major financial liabilities (sole responsibility for a family, significant EMIs…) which compel you to keep earning at a market-topping salary level. This means you should be fine with uncertainty about any increase in income till the venture you're a part of itself starts generating profits you can share in.
Almost non-negotiable is that you should be able to relocate and move to Goa (We're saying 'almost' because we tell ourselves we're open-minded and radical)
You'll need the drive and motivation to spend long working hours (including some weekends) or occasionally be on frequent business trips. And sometimes forgo the luxury of a vacation.
The only person who should join us is the one who fiercely WANTS to be an entrepreneur. And believes that Prototyze can enable entrepreneurial success that he may not have been able to achieve on his own.
Many exceptional entrepreneurial leaders will often want to start their own ventures. But not always.
A certain number will never start a venture and will (and perhaps should) only work as a part of an entrepreneurial company.
And there is another set of leaders who will not be content either being an employee nor will they want to or be able to start up their own venture.
These are the leaders we seek.