A venture usually goes through roughly three stages. The first is the 'Proposition' which involves deciding, shortlisting, and finalizing exactly what that business will do.
The second is creating a 'Plan'.
And then after the venture is launched, there's the ongoing work of 'Management' which involves building and growing the Venture up to and beyond profitability.
If you or I started a business, how would we go about it? It would probably follow a few natural steps. Our process at Prototyze is designed to ensure that we turn those natural steps into a systematic process. And then follow each step without skipping over any one of them because of excitement or ignorance.
First, an idea comes to us. How does it occur to us? In a hundred different ways. Because we encountered that problem because we saw a similar business elsewhere because it just struck us randomly…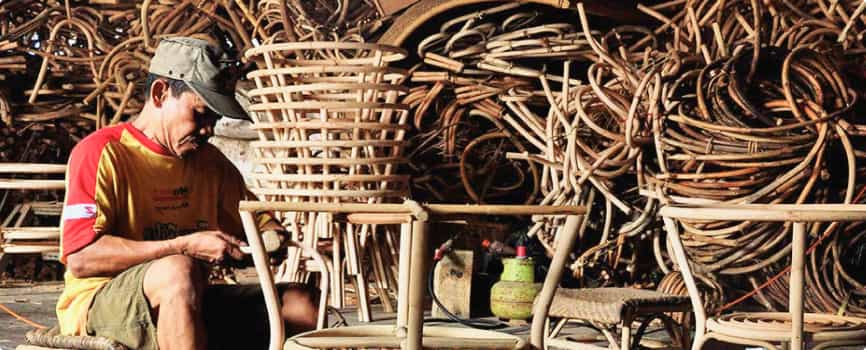 The tagline of Prototyze is 'Ideas to Business'. We're not (yet) trying to create a process of generating ideas. We're currently focused on asking "AFTER an idea comes to us—no matter how it comes to us—how do we assess if it can be turned into a viable business?"
This is the usual path. And our processes map that path of turning 'Ideas into Businesses'.
First, we need to understand the landscape of the sector. Why? Because choosing the sector (and estimating the) is a critical aspect. Often it is more important than even the leadership.
Then we list possible Propositions, finalize a shortlist and prepare to score them comparatively to select ONE.
After this, we create a Plan. A blueprint that captures the Proposition, Competitive Differentiation, go-to-market strategy, Business Model, Competitive Landscape, Product and Technology Roadmap, People Plan…It outlines the key hypothesis we will be evaluating the venture against and a milestone document that lists the milestones on a monthly and quarterly basis. A Financial MIS that includes a P&L and cash-flow projection as well as the key metrics that we track.
Then we pray to whatever Gods we esteem, and dive right in.
'Management'? That's a (sigh…) long, difficult story. And we'll discuss it separately.