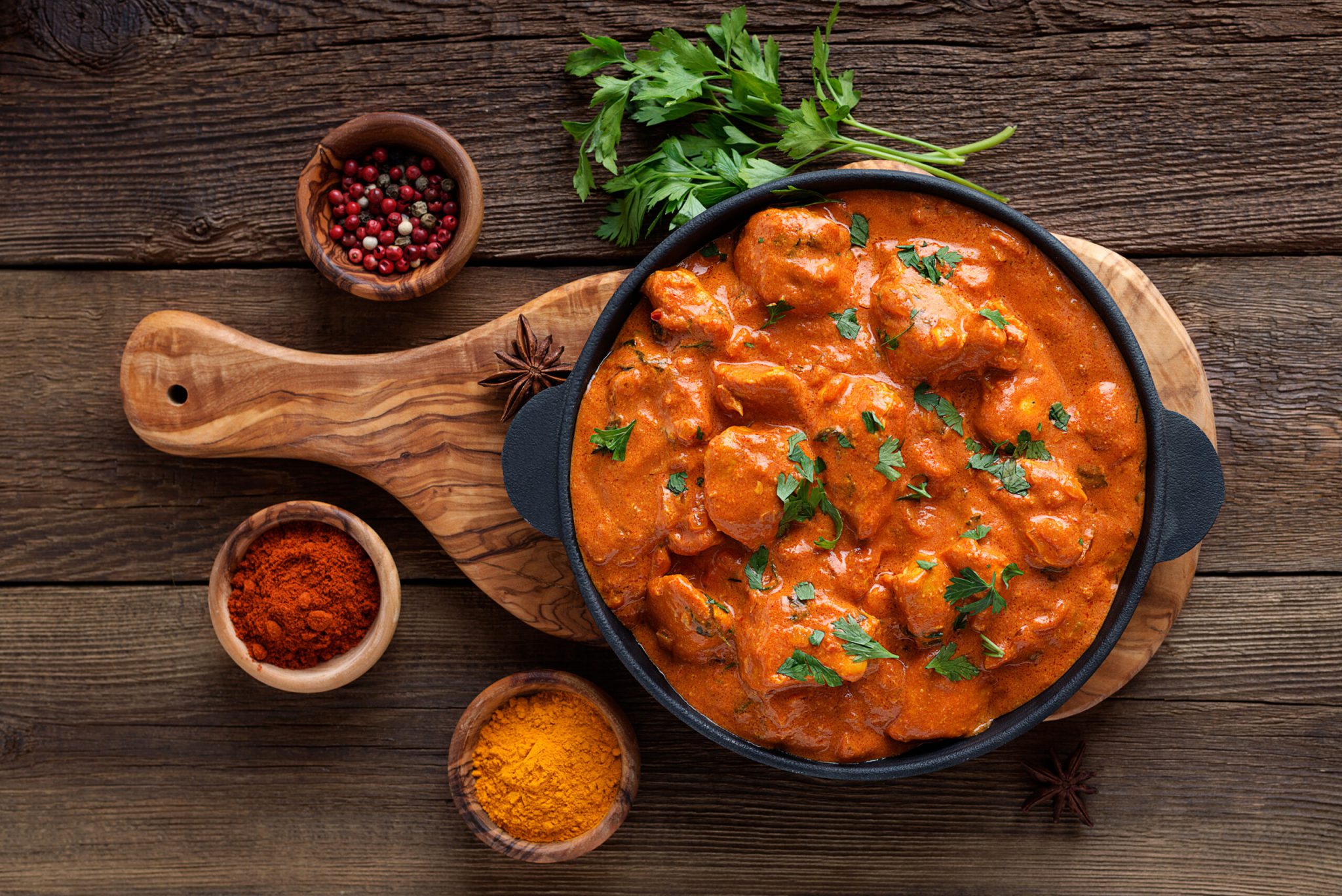 What is Goa but a vibrant celebration of culture, music, and FOOD? Food, glorious food! Crab Xec Xec, Chicken Xacuti, Vindaloo, Serradura; need we say more? If you've been to Goa you've definitely tried all of these devilish dishes in popular, Zomato-recommended restaurants. But a large part of Goa lies in the unexplored nooks and crannies, unassuming restaurants that you've probably never heard of. Here are thirteen such places recommended to you by the secret keepers of culinary Goa – our teammates.
1. Pakiza
Panjim, Goa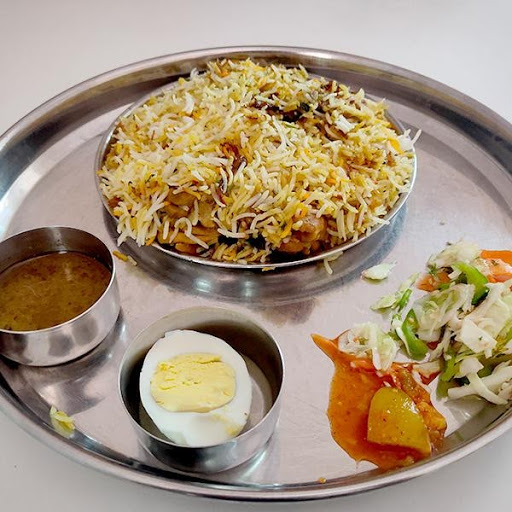 This is a small corner behind the Panjim church operated largely by women. Enjoy tasty Chicken and Mutton biryanis here. Trust me you will eat the plate with the food. – Sanobar Khwaja
2. Jamies
Arpora, Goa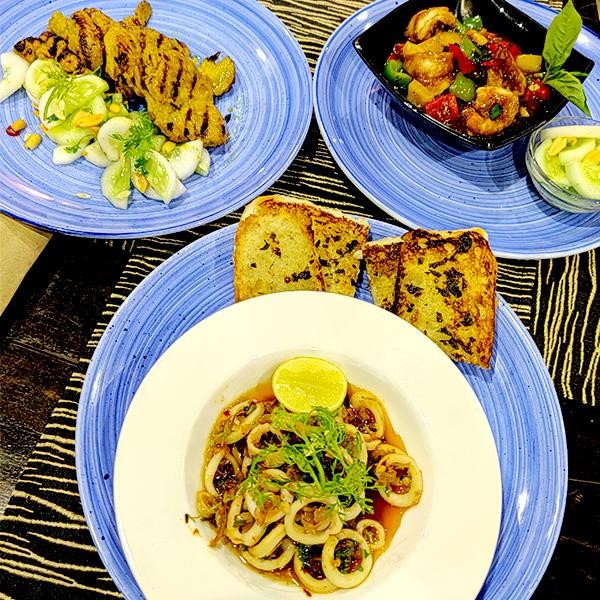 This is a really nice place with a calm atmosphere. The service is great and the staff is friendly. The appetizers here are yummy. This includes the Lemongrass & Galangal Grilled Chicken, Salt & Pepper Prawns and the Chilli & Garlic Sautéed Squid Rings. I've also tried the steak which is decent but the appetizers are truly delicious. – Nigel Lima
3. Bubble Cafe
St. Inez, Goa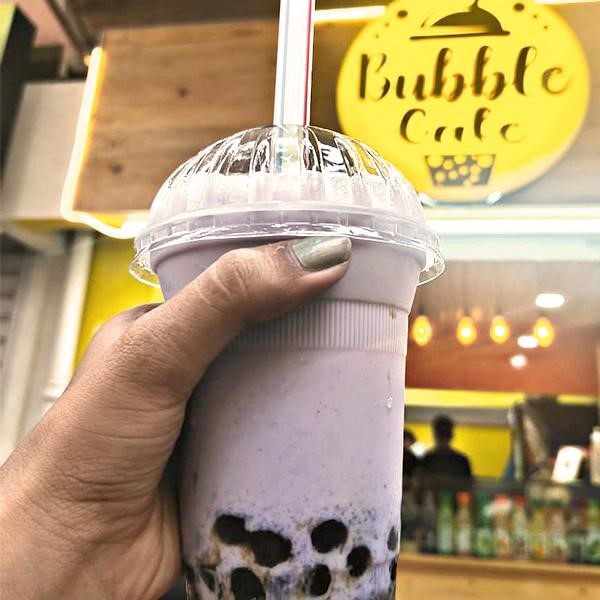 I love this place, especially the Bubble Tea they serve here. The sweet taste of the flavored tea paired with the chewy bubbles makes up for the unique element. It's also available with coffee and juices. They have amazing burgers and sandwiches too. And of course, the famous Fuljar soda. – Diti Tanna
4. Darya Deger
Goa Velha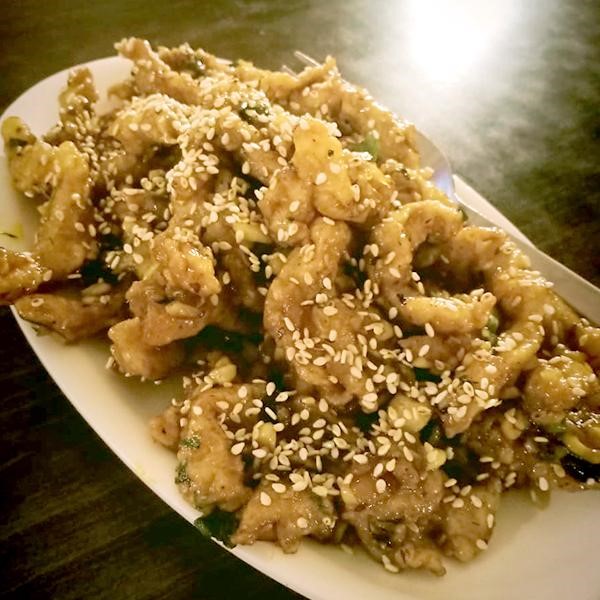 This place is nestled away inside the quiet roads of Old Goa. The location is very nice and there is enough space for parking. The food is awesome. I tried the Crispy Honey Chicken which was very good. The seafood is also delicious. – Gauresh Kolgaonkar
5. Shithh Kaddy
Maina, Goa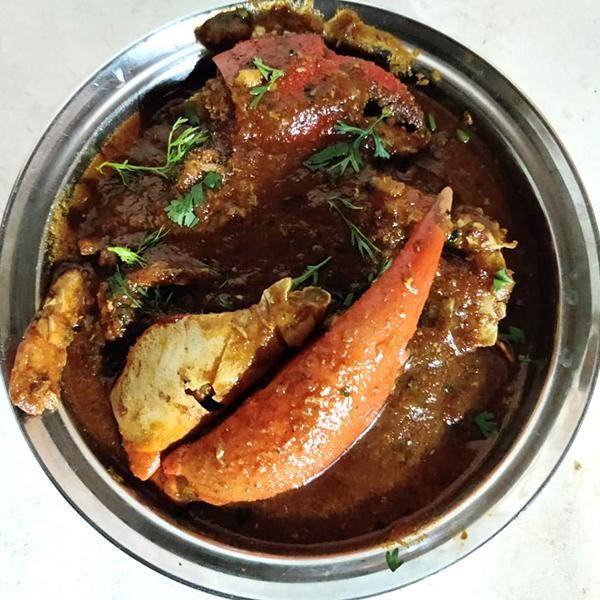 The name Shithh Kaddy means rice and curry in Konkani. They specialize in Authentic Goan food, trying to get it through home style cooking. Some of their recipes are very old and rare to find in other restaurants in Goa. My personal favorite and their all-time-best dish is Crabs Xec Xec. They also have a very rare dish called Kalwa Dangar. – Karishma Shirodkar
6. Infantaria
Calangute, Goa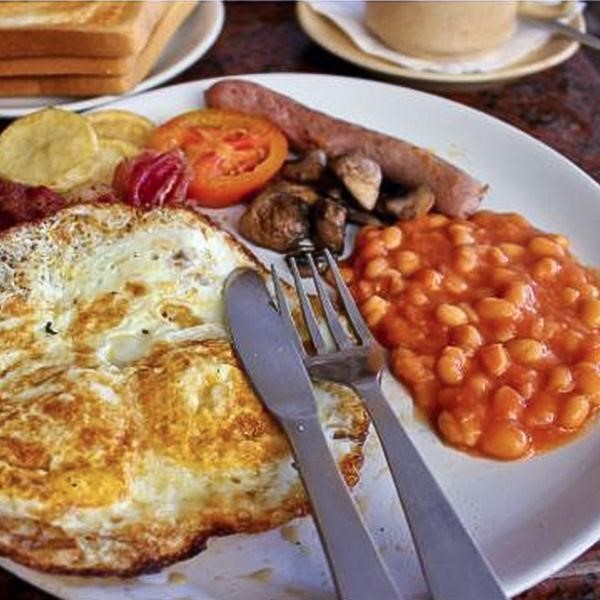 The best part about a holiday is having a breakfast that makes you go back to a nap again. Infantaria is exactly that. I've never been there at any other time of the day but just for breakfast. It doesn't matter what you order, a full English breakfast or a simple puff pastry, everything just hits the right spot. My personal favorite is the Mutton Cutlet. It is the perfect combination of spicy mutton and creamy deep-fried potatoes. – Mustafa Rasool
7. Chia Lounge
Morjim, Goa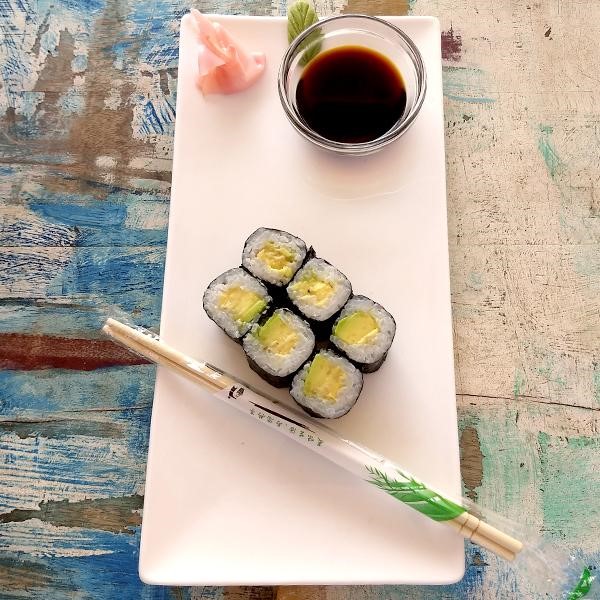 Never tasted sushi before I visited Chia Lounge at Morjim beach. Sushi is a traditional Japanese dish prepared with white rice. Usually, my expectation in a beach shack is average but Chia Lounge was exceptional. Do not forget to visit this place and taste the sushi when you are in Morjim. – Ashwin Kumar
8. Joe's River Cove
Assolna, Goa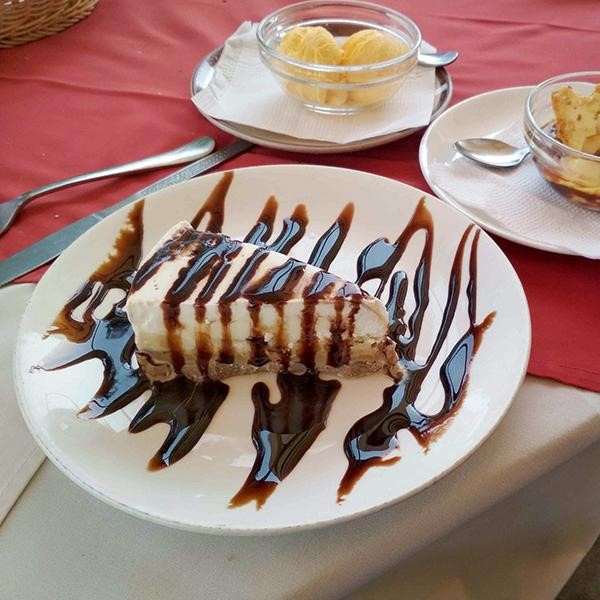 This place has a beautiful ambiance with a riverside view. Their stuffed mushrooms are mouth-watering; crispy outer covering with stuffed vegetables with mayo on the side, it's a delightful combination! Also, to complete your meal you should always reserve space for the Banoffee pie. – Apurva Rawool
9. Sand Sea
Bambolim, Goa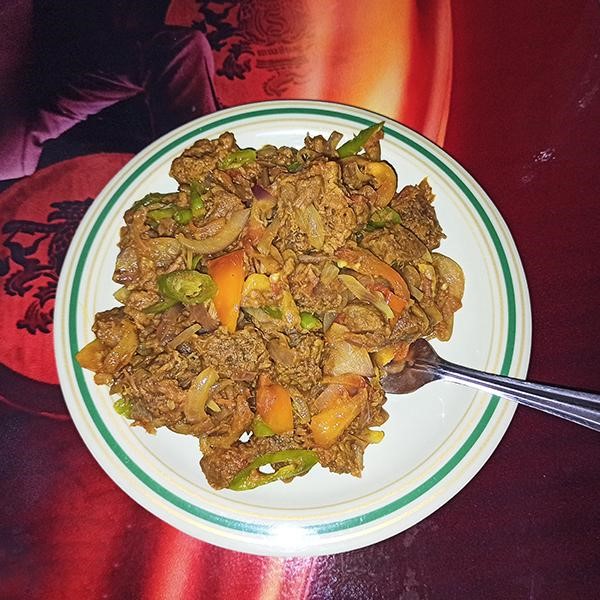 On the shore of the Bambolim beach there lies a very scenic restaurant, Sand Sea. You can hear the sound of the waves as you enjoy the delicious dishes they serve with a lot of love. I had a chance to taste the Butter Garlic Squids & Beef Chilly. If you enjoy seafood you'll love the squids. The Beef Chilly was beautifully cooked and the meat was very soft & flavorful. – Arnaldo Crasto
10. Mojigao
Assagao, Goa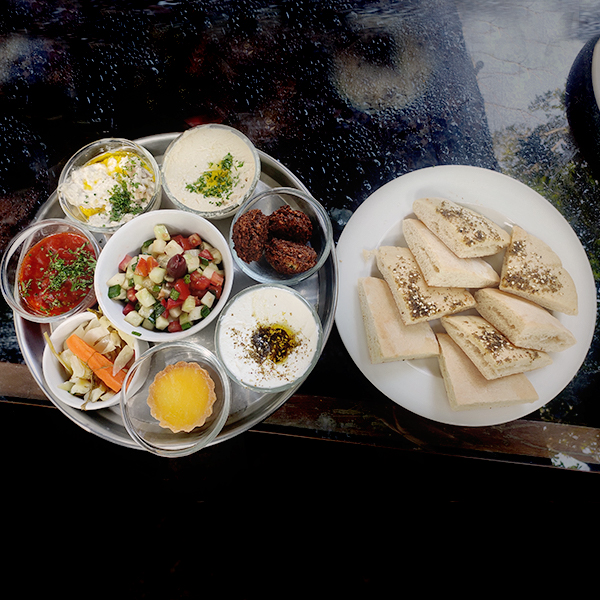 What I love about this place is that it is situated in the interiors of the village Assagao and is surrounded by greenery and is the best place to relax at noon. The ambiance is so good with colorful paintings. The dish I order every time is the Mediterranean Thali, as this is something unique.  Nevertheless, their Butter Garlic Prawns & Grilled Fish served with Smoked Eggplant Tahini are delicious too. – Anisha Fonseca
11. Navrang
Panjim, Goa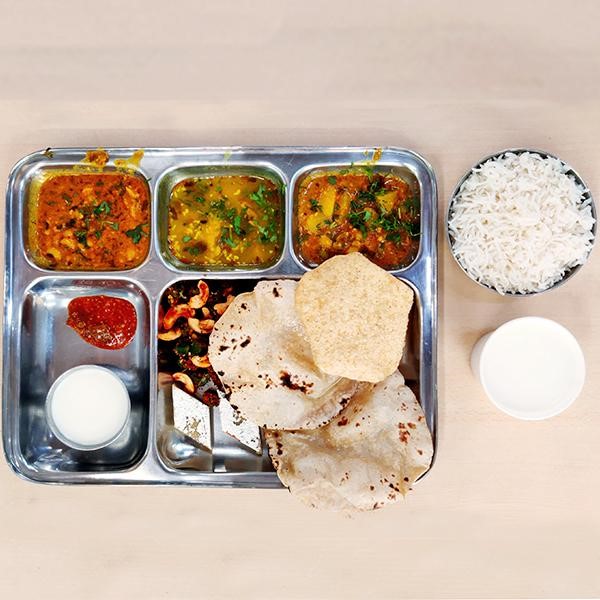 Navrang serves veg Gujrati Thali for Rs 200. It's variety with no limits, you can eat as much as you want. The food as well as the environment is very homely. The food is prepared on the spot and served steaming hot. The thali consists of roti, gravy/mix bhaji, dal, pulses, dry bhaji, curd, pickle, papad, rice, buttermilk, dessert,  and homely love. – Sanjay Kumar
12. Kerala Cafe
St. Inez , Goa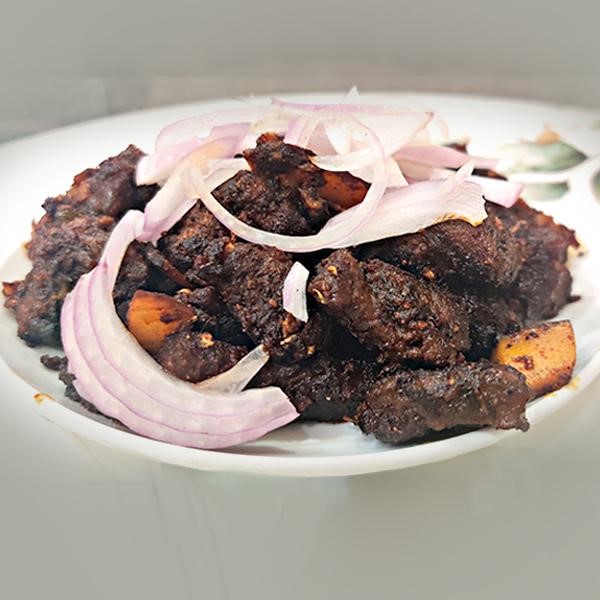 I absolutely love the Beef Fry at Kerala Cafe. It's cooked in iron pans with a lot of pepper & curry leaves which brings out a unique flavor and aroma which excites your senses and gets your mouth watering. It's later topped with fried curry leaves and caramelized coconut, which make it taste beyond words. The best combination with Beef Fry is Kerala Porotta, a layered flatbread made with flour. – Anandu Nair
13. Caravela Cafe And Bistro
Panjim, Goa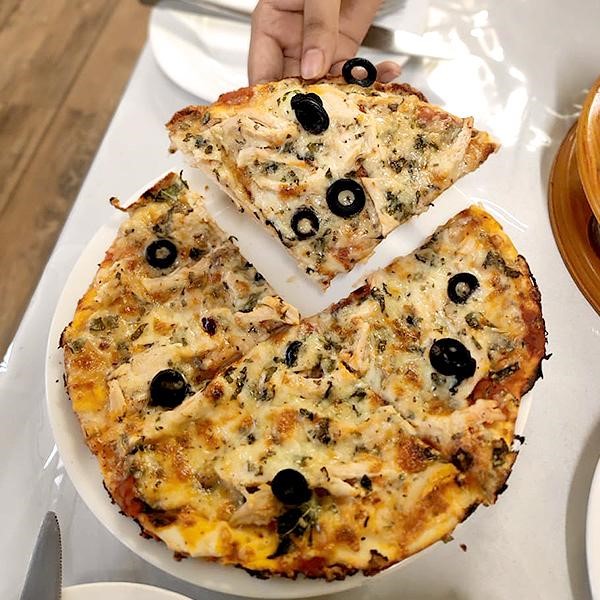 Ordered a Smoked Pizza at this place and I got to say it had a really nice and unique taste to it. It was a beautifully cooked thin crust pizza with the usual fresh chicken pieces and veggies sprinkled on it, but what stole the show was this hint of tea-leaves flavor. Not to mention the amazing ambiance of this place. What a beautiful place at the heart of Panjim! I was greeted with a big smile and left with a happy stomach. – Parag Dangui
From hole-in-the-wall restaurants to lazy shacks to cozy cafes, we've made sure you're spoilt for choices. So, the next time you're in Goa visit some, if not all, of these places. Thank us later. ?